TITLEIST TSR3 DRIVER TENSEI BLACK 65
Availability:
Out Of Stock
Free Shipping
Free standard shipping on orders over $99
Shipped within 7 business days after placing the order.
TSR3 DRIVER
PRECISION-TUNED SPEED & DISTANCE
If you are a player with a consistent impact location, then Titleist TSR3 is your ticket to maximum driving performance. The new Speed Ring Face Technology creates a focused point of pure speed that can be precision-tuned to match your point of contact.
Benefits
Precise Speed & Distance
Exceptional Feel & Playability
Player-Preferred Shaping
Features
Speed Ring VFT (Variable Face Thickness) Technology
Performance-Tuned Adjustability
Aerospace Grade Titanium
Improved Aerodynamics
SureFit Adjustability
WHAT YOU NEED TO KNOW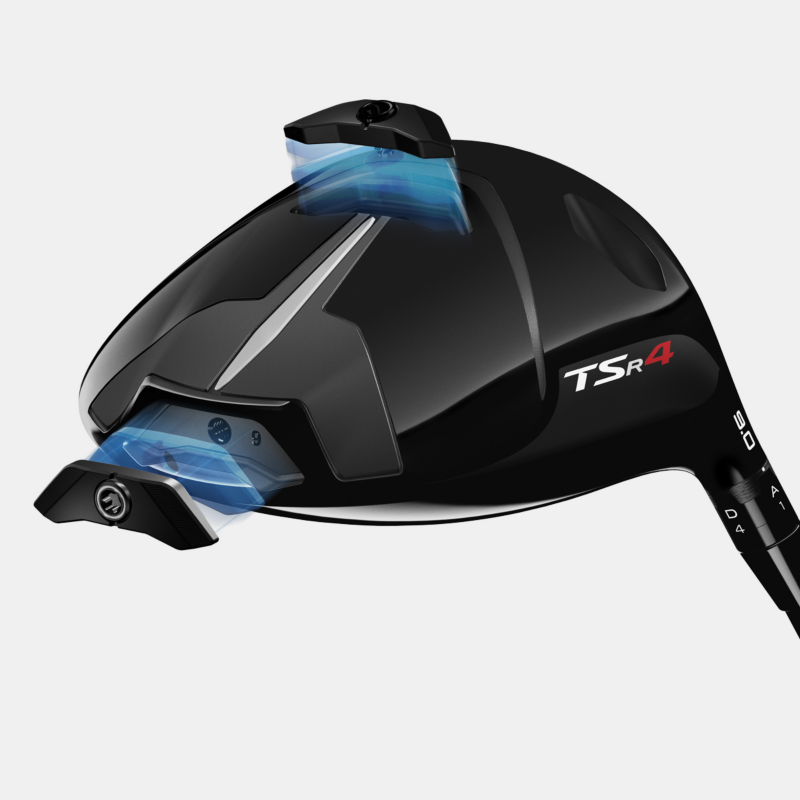 Adjustable Spin Control
TSR4 provides both front and back weighting options to allow even more players to experiment with gaining distance through lower spin. The forward setting produces maximum spin reduction, while the back is more moderate – creating more of a TSR3.5 performance profile.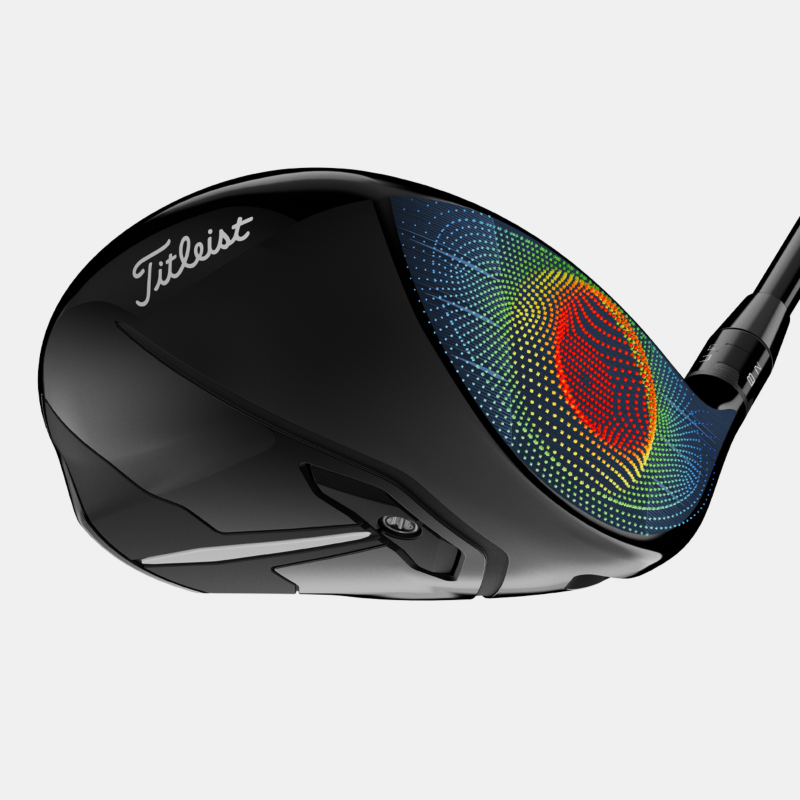 Multi-Plateau VFT Design
Similar to TSR2, this variable face thickness construction is used in TSR4 to build the face inward, layer by layer, offering more consistent speed and distance across the entire hitting surface.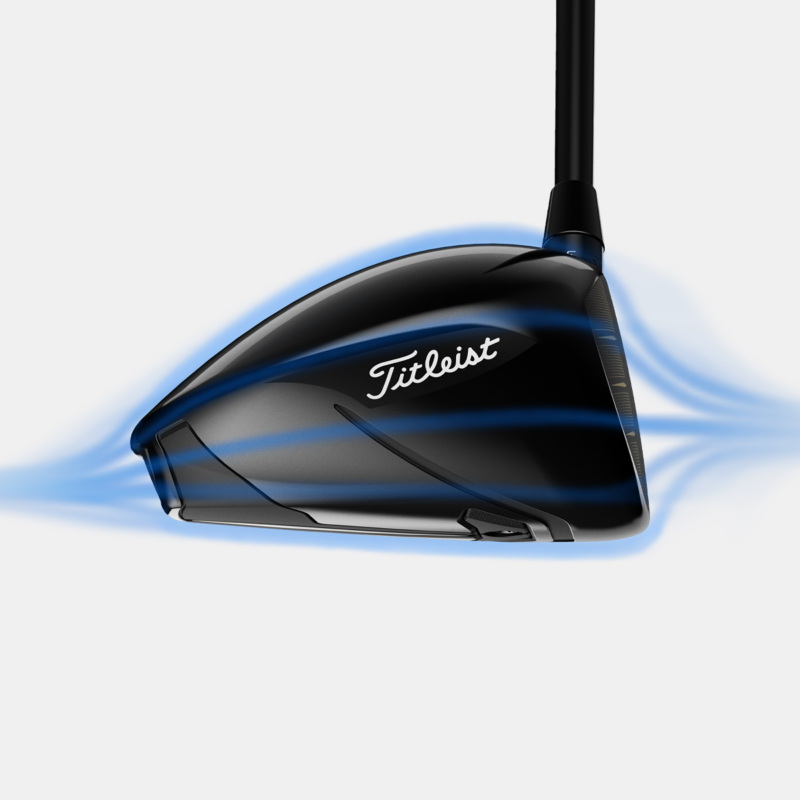 Player-Tuned Performance
TSR4 is an ultra-low spin driver, but it's also a Titleist. That means focusing on every detail – from the feel of the club as it moves through the air to the sound it makes at impact – and tuning everything to meet the standards of our players.